Breed Me Raw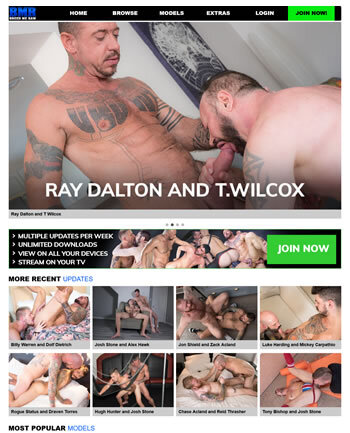 Breed Me Raw is bareback porn site for sex pigs dedicated to raw anal fucking, creampies, breeding and seeding. It's all about the load, cum and jizz spermed fuckholes oozing DNA. Real men having real sex, with tops who live to seed and bottoms who live to collect loads.
Bring Me a Boy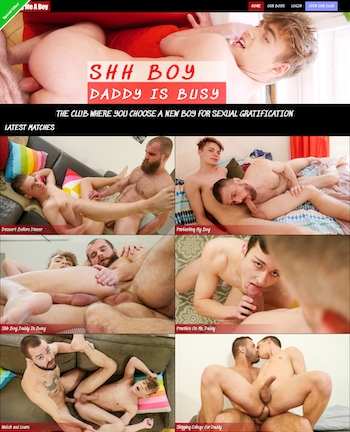 In the deepest recesses of our hearts, some of us yearn to be Daddies to good little boys… even if they are only our stepsons. Join us at Bring Me A Boy as we explore tight, smooth bodies then stretch tight holes or smear cum on their faces. Let us corrupt, the pretty little things which we call son.
Bear Films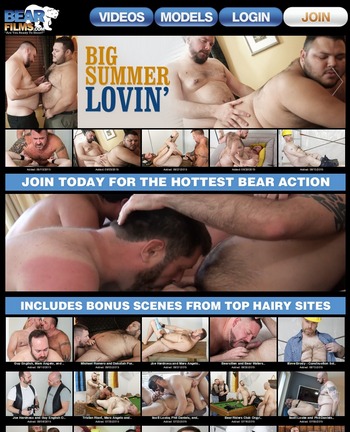 BearFilms has big, furry men with hair in all the right places. From the amateur gay man to the professional in the porn industry, the beefy teddy bears can be sweet and cuddly but they also know how to fuck! Sweaty one-on-one sessions, threeways, fourgies, and even full-on gang bangs, on BearFilms!
Hairy and Raw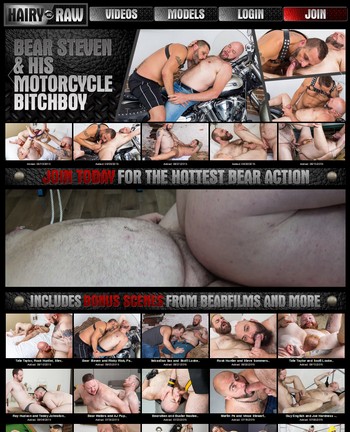 Hairy and sweaty, big and beefy. That's how we like 'em at Hairy&Raw, where the men are inked, pierced, and reek of sex. Bearded or clean-cut, the fetish loving hunks are about pre-cum, sucking, rimming, and fucking. They're cum-swallowing jizz junkies, always hardcore, always raw. No excuses!
World Of Men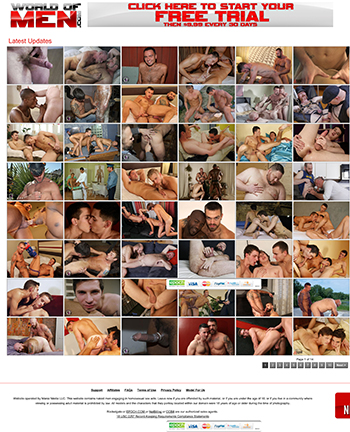 World of Men offers a huge variety of men with international flair. With more than 1500 scenes from studios like Bareback That Hole, Breed Me Raw, Bear Films, and Hairy & Raw, that's a lot of cock! Members receive a FREE TRIAL and a low re-bill of $10 per month while affiliates receive a $30 PPS!
Bulldog Pit
Like dominant hung British deviant power tops and cock hungry bottoms? You're going to love Bulldog Pit! Punks, skinheads, and scally lads, these young men are jocks, chavs, and, beefy men getting off on rough, abusive, fetish sex. Sucking, rimming, and fucking, aggressive men spewing rivers of cum.
BareBack Cum Pigs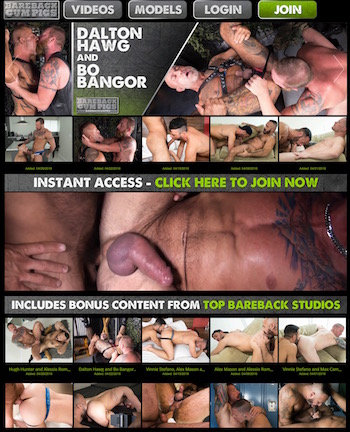 Bottoms who thirst for cum and live to collect loads. Tops who need to fuck, raw and primal, spewing seed. Cock and hole, connected. Bareback fucking anal sex, pounding hard and deep. Throbbing, pulsating big dick and sloppy assholes milking shafts. Breed seed and feed. That's Bareback Cum Pigs!
Southern Strokes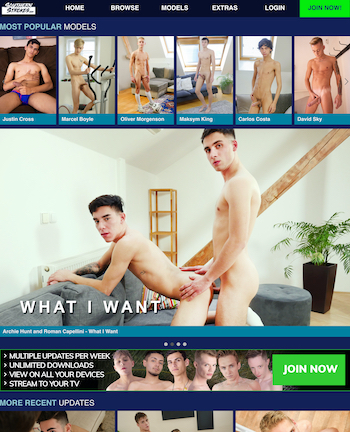 These sporty, athletic twinks are young, hung, and full of cum. Ever ready and willing to please, they say yes with a teasing glance. Bareback is what comes naturally. They want you to watch as they suck that dick, fuck that tiny pink hole, take that huge throbbing cock up their pretty little ass.
Risky Fuckers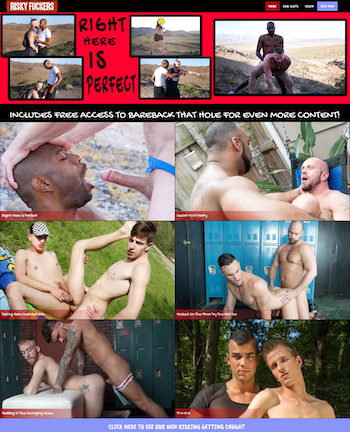 Sometimes, men just have to fuck there and then, no matter where they are or what the risk. Maybe they are hiking on a trail, in a shop back room, or just outdoors in their yard. Bottoms who are desperate for cock no matter what the location. Tops who just need a willing hole. Will they get caught?
Bareback That Hole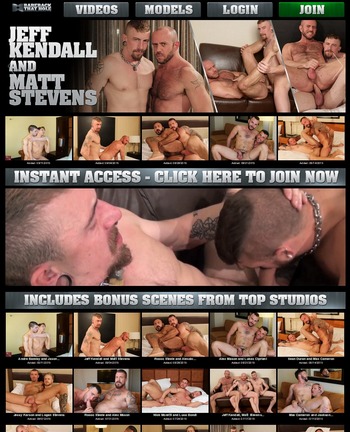 The man next door. Your dad's best bud. Maybe even your dad! Just regular guys, real men fucking raw. Tops who live to be serviced, who get off on satisfying a cum dump's need for seed. Bottoms who live to service Tops, jizz addicts who MUST be seeded. This is what you'll find on Bareback That Hole.
Hard Brit Lads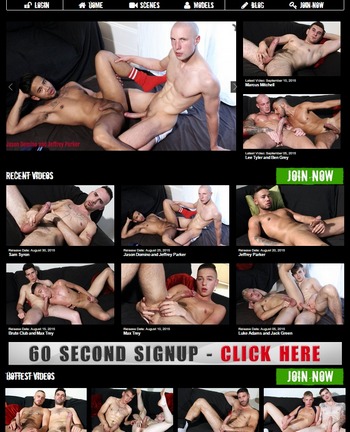 HardBritLads runs the gamut. We have pale, slender twinks to big and beefy men, smooth and unblemished to hairy and tattooed, and everything in between! Simon Booth films fit, masculine British lads, scally chavs, and gay, straight and sometimes bisexual men, solo or one-on-one, hardcore gay action.
Twinks in Shorts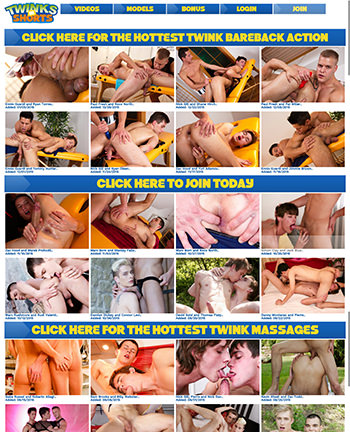 Twinks in Shorts features sexy horny young men in need of bareback fun. Eastern European hotties like 1-on-1, menage or group sex with other twinks and jocks, especially a big hung jock with big hands and big uncut cock. Slippery with oil they enjoy a twink massage with toys and a happy ending!